Maxwell Herzog
Owner
Maxwell Herzog is the Owner and Founder of Black Wolf Weapons and Training, LLC.
He is the Chef, Cook, and Bottle Washer, which means he does it all, he is the only employee, he meets with other company owners and CEO's, meets with clients, teaches, prints paperwork, accounting, sets up targets, and washes the toilet.
He was born in Iowa, and has lived in Phoenix, AZ for the last two decades. Max has been involved in shooting sports since he started muzzleloading in when he was 12. Then moved on to Air Rifle Team in JROTC.
With over a decade of shooting experience, he continues to explore new shooting sports as a hobby. He has competed at a local, regional and national levels in Muzzle Loading, USPSA, Rifle Silhouette, Sportsman's Team Challenge, Sporting Clays, 3-Position Smallbore, and Trap. Max is ever expanding his involvement in new shooting sports.
Max has previously been employed as a security guard, armed security guard, gunsmiths assistant, and was employed by the State of Arizona as a Range Safety Officer. He is currently employed by McMillan® and builds and sells custom rifle stocks.
Max is also a National Field Advisor for the Royal Rangers National Shooting Sports Program, and helps facilitate, train, educate, and promote shooting sports in Royal Rangers a mentoring ministry with over 125,000 members nationwide. He coordinates the National Smallbore and Industry Relations Programs, as well as Directs all Shooting Sports Programs for the Arizona District Royal Rangers.
He also enjoys other hobbies including archery, and knife and tomahawk throwing, reloading, pyrotechnics, rock climbing, camping, hiking and backpacking.
Max is certified in the following disciplines: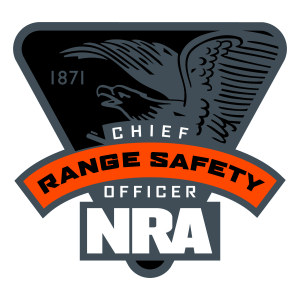 NRA Certified Range Safety Officer
NRA Certified Chief Range Safety Officer
NRA Certified Pistol Instructor
NRA Certified Firearms Safety Instructor
NMLRA/NRA Certified Muzzle Loading Instructor
NMLRA Certified Range Safety Officer
AZ DPS Certified Security Guard Firearms Safety Instructor